....from Uganda! Our application has been sent! We look forward to the day when we will have our child home! We know there are many challenges that lay ahead but we can't wait to see how God works it all out.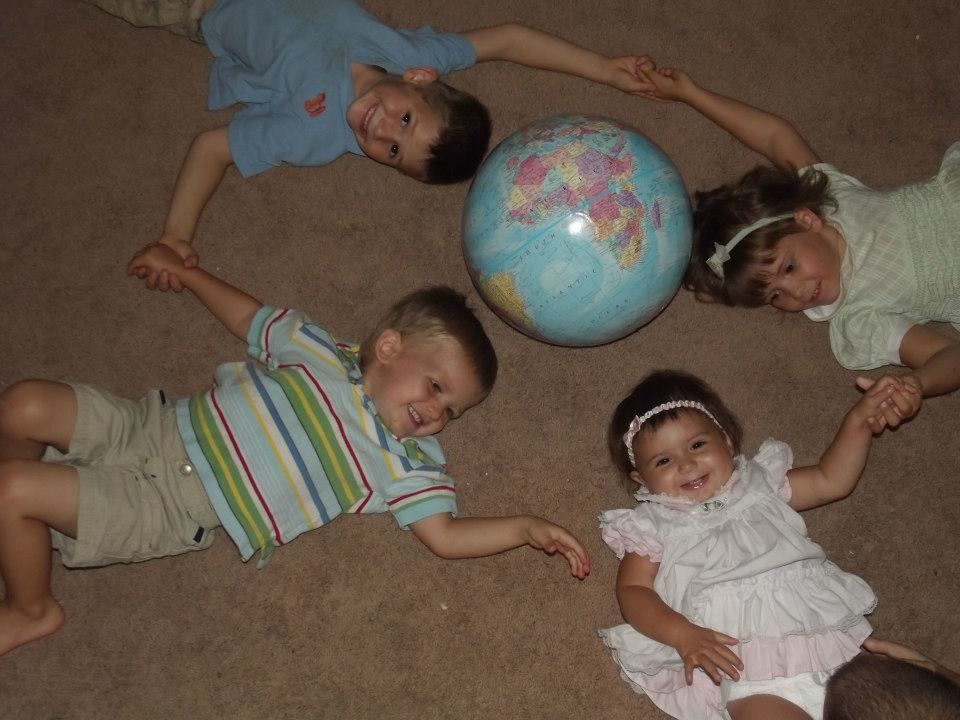 Please consider supporting us! We have to raise almost $30,000! We now have a paypal "Donate" button on the right side of this blog page.
Our first goal is $3,000. That's just 300 people donating $10! Or 100 people donating $30! Or maybe you want to be part of our bigger goal? If 300 people volunteered to donate just $10 a month over the next ten months we would have raised all our support!
Here is a break down of all the costs:
STAGE 1 (due in 4-6 months)-
Adoption Agency Orientation Fee = $250
NCFA Online Parent Training Course = $195
Home Study Fee = $1,500
US Citizenship and Immigration Services Fee = $890
Approval Fee = $3,000
Total for STAGE 1 = $5,835
STAGE 2 (Due when we get our referral)-
Passport Photos = $20
Passport for 2 parents = $270
Placement Fee = $3,500
Orphanage Services Fee = $1,500
1st Installment of Lawyer and Court Fee = $1,000
Fed Ex Fees = $100
Total for STAGE 2 = $6,390
STAGE 3 (Due before we set up travel)-
Humaitarian Aid Fee = $750
Roundtrip Airfare for parents = $3,000
Lodging (for approx. 25 days) = $1,500
Food (for approx. 25 days) = $250
Transportation = $1,450
Visas to Uganda = $100
2nd Installment of Lawyer and Court Fee = $2,500
Witness Expenses = $500
Visa for child at US Embassy = $230
Medical Exam at US Embassy = $100
Airfare for child = $1,000
Total for STAGE 3 = $11,380
STAGE 4 (Due when we return to the US)-
Post Placement and Post Adoption Services = $650
Court Report for Finalization = $200-$600
Citizenship Certificate = $550
Total for STAGE 4 = $1,400 - $1,800
OVERALL TOTAL = $25,005 - $25,405
And if we are referred a sibling set some of those fees increase. It seems like so much when we write it all out like this but we know that God called us to adopt from Uganda and we know that He is our provider. He owns all the cattle on 1,000 hills after all (Psalm 50:10) and we know that He is bigger than any obstacle we may face!
Thank you for supporting us. You are not helping us "get another child". You are helping a child find a forever family! You are helping to rescue a child from extreme poverty. You are giving a child the life that he or she deserves! Saving the child from ever having to go to bed hungry again, or from having to wake up from a nightmare with no one there to hold them and tell them it will be ok.